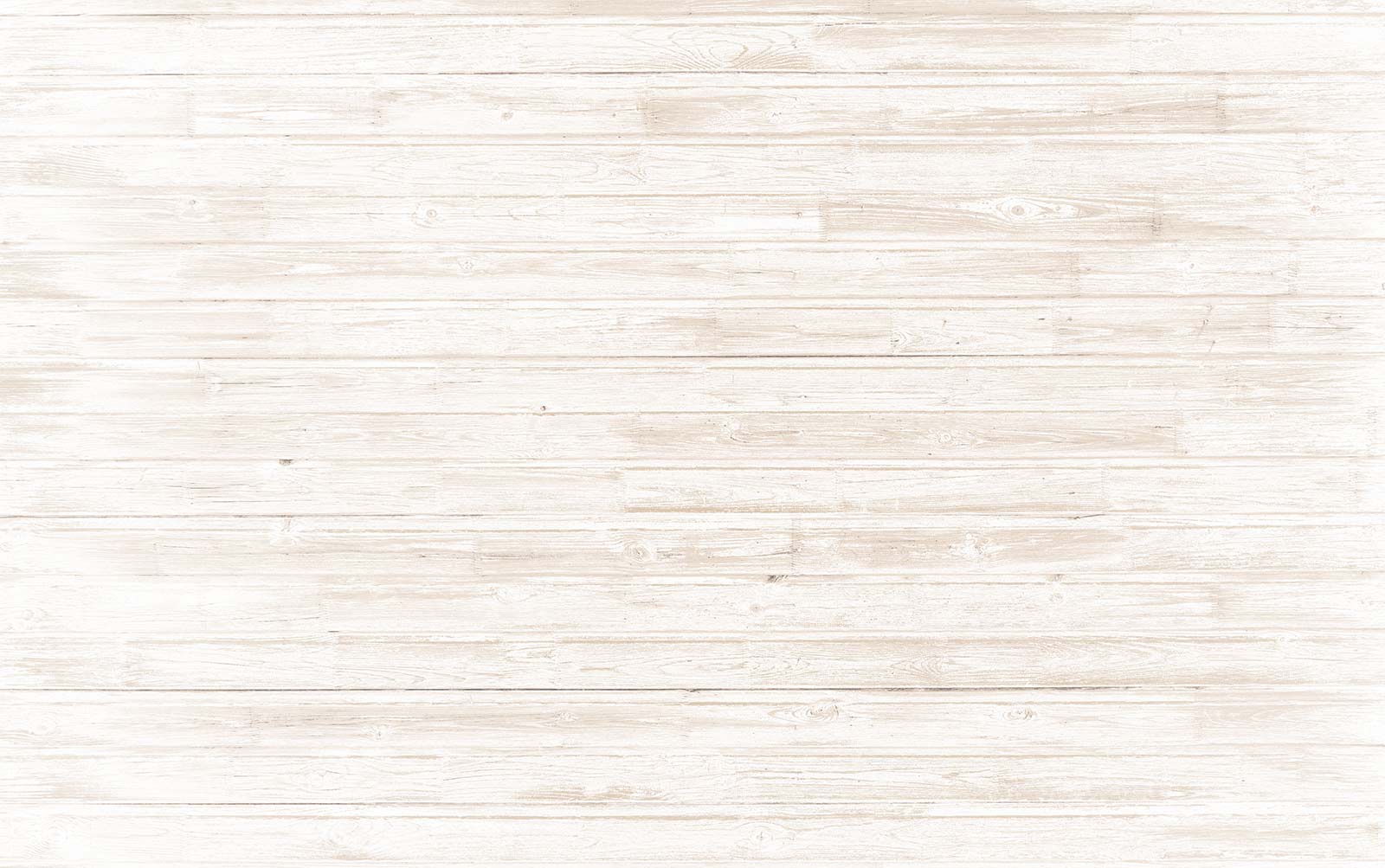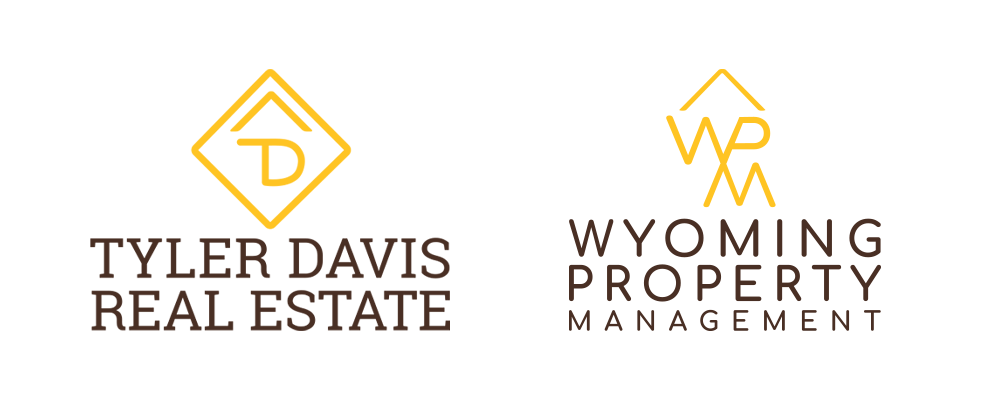 RESIDENTIAL & COMMERCIAL PROPERTY MANAGEMENT & REAL ESTATE
---
Wyoming Property Management wants to help you make the best of your investment, whether you want to rent it, sell it or just make sure it is properly maintained while you are away.
You own a home, or a condo, and don't want to sell. You need to rent the property out. We can do all the work for you. We find the tenant, do all the paper work, handle any maintenance calls, and track all the expenses. All you do is cash your check each month and approve any repairs needed.
---
Tyler Davis Real Estate
specializes in real estate development, commercial & residential property sales, and property management throughout Jackson Hole and the Greater Teton Area.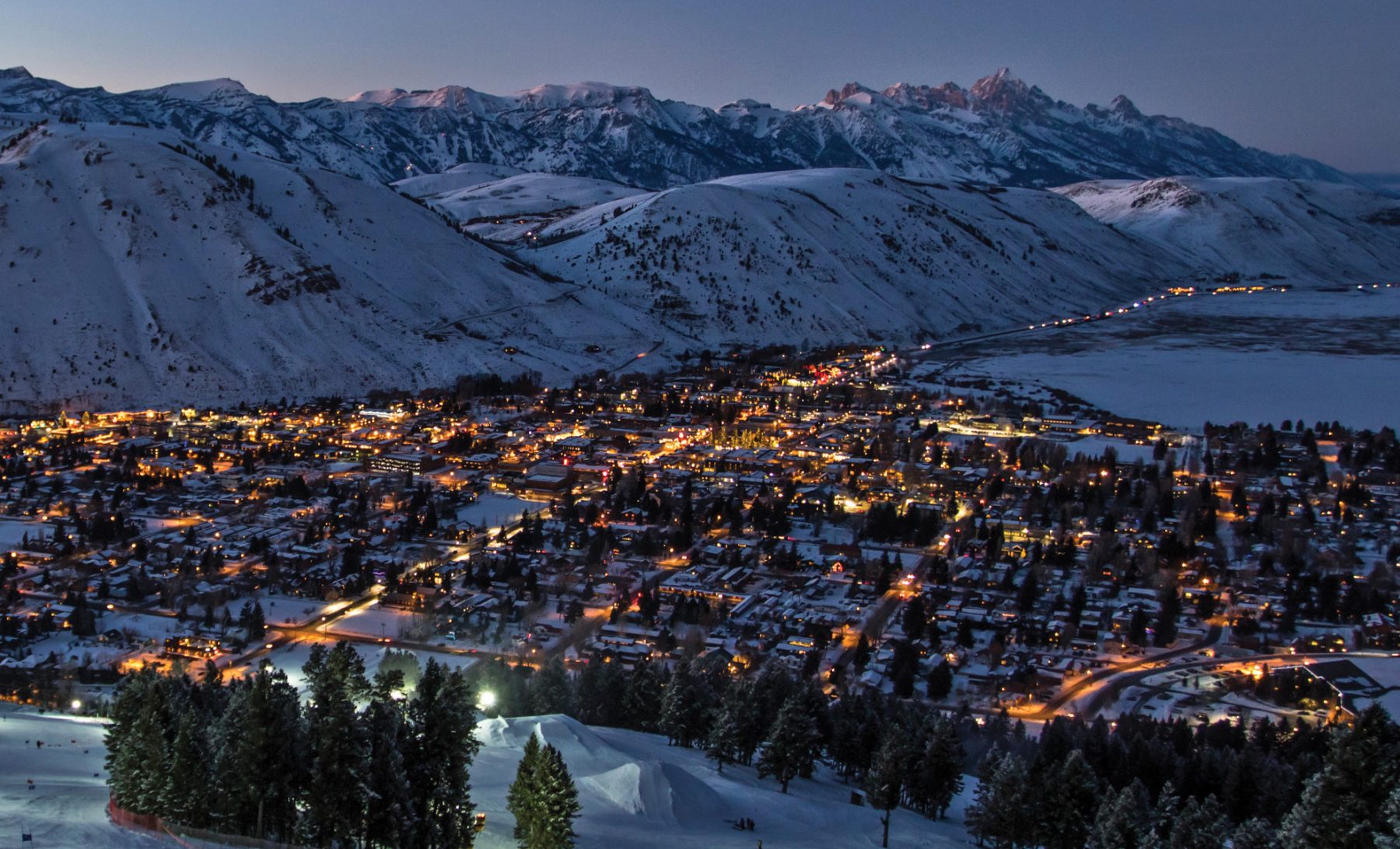 RENTAL HOMES
Lease agreement tailored for your property's needs

Collect rent and security deposits

Review HOA rules for your property

Signed and verified Tenant inspection check list

Background check and reference checks
TENANT RELATIONS
Prospective Tenant Screening

Credit check and evaluation

Unlawful detainer record check to ensure no prior evictions

Verification of applicant's income and job history

Conduct Interviews with previous landlords to establish credible rental history
LEASE PREPARATION
Provide a point of contact for any tenants maintenance issues

Supervise repair work and provide final inspection with owner authorization

Owner option to select, supervise and directly pay for any repairs

Additional Property Inspection Services available at cost.
ELEVATING EXPECTATIONS
In Jackson Hole, Wyoming