Jackson Hole Property Management
Commercial & Residential Real Estate,
Absentee Home Management and Real Estate Development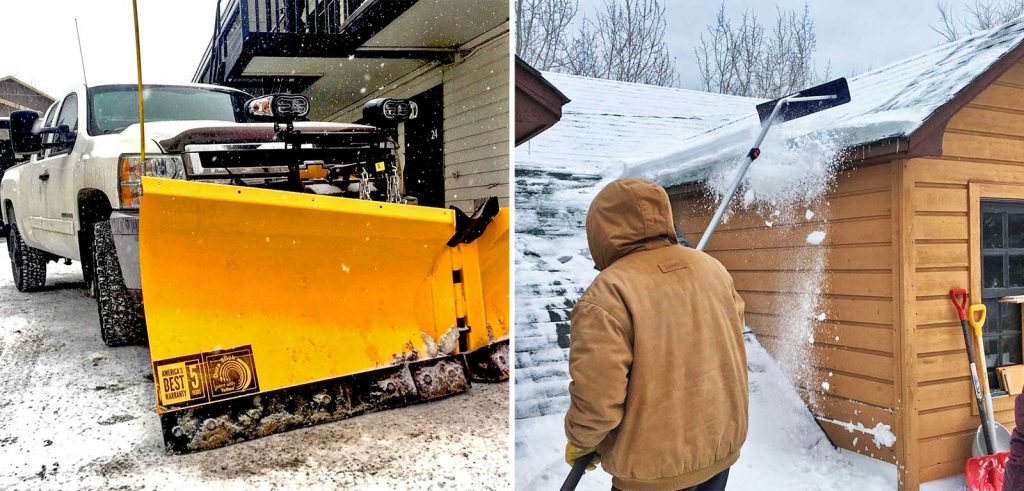 Call today to get on the schedule. 307-699-9691
Wyoming Property Management wants to help you make the best of your Jackson Hole Wyoming investment. Whether you want to rent it, sell it or just make sure it is properly maintained while you are away, Wyoming Property Management can ensure that your investment is properly cared for.
If you own a Jackson Hole home or condo, and don't want to sell but you need to rent the property out, we can do all the work for you. We find the tenant, do all the paper work, handle any maintenance calls, and track all the expenses. All you do is cash your check each month and approve any repairs needed.
---
Tyler Davis Real Estate joined Wyoming Property Management in 2020. We specialize in residential real estate, commercial real estate and real estate development. We combine a strong knowledge of the Jackson Hole area paired with a highly motivated young team of professionals.  We are Jackson's newest and fasted growing real estate team and have had huge success within our first year. We combine motivated agents who truly embody the mountain town life with a high value of market knowledge to ensure that all your buying and selling needs are met.
READ MORE >>
Jackson Hole Landscaping joined Wyoming Property Management in 2019. We have one goal in mind: to bring your landscaping dream to fruition. Whether you are a single-family homeowner looking for weekly upkeep or a commercial/newly developed property owner in need of landscaping on a larger scale, Jackson Hole Landscaping will get the job done. We will only offer services that we know we can executed and deliver the highest quality results. Taking care of your vision is our number one priority. 
---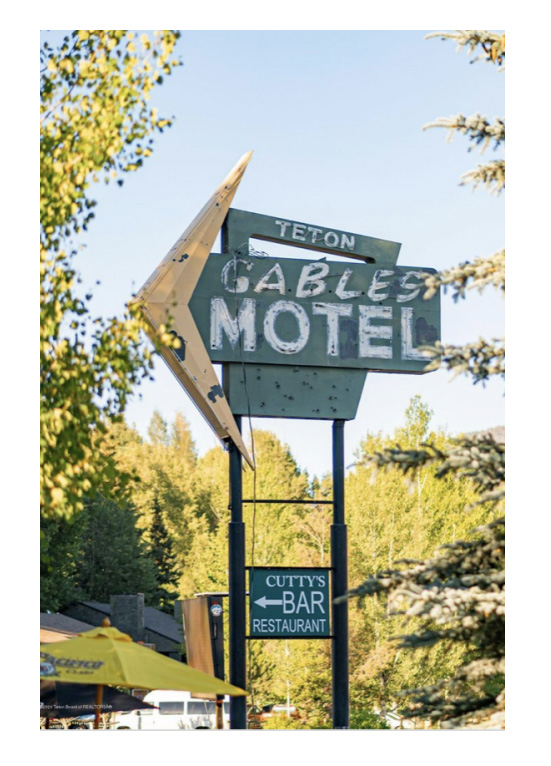 Stay tuned for information regarding market trends and in depth analysis of
Read More »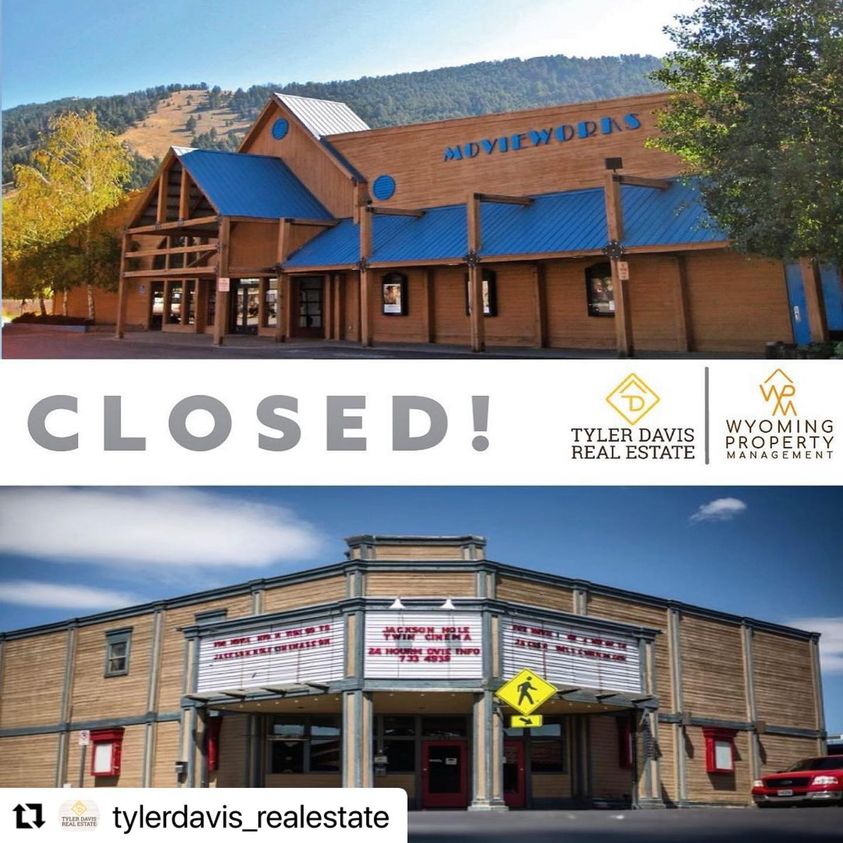 Excited to get to work! Thanks to the team for all the
Read More »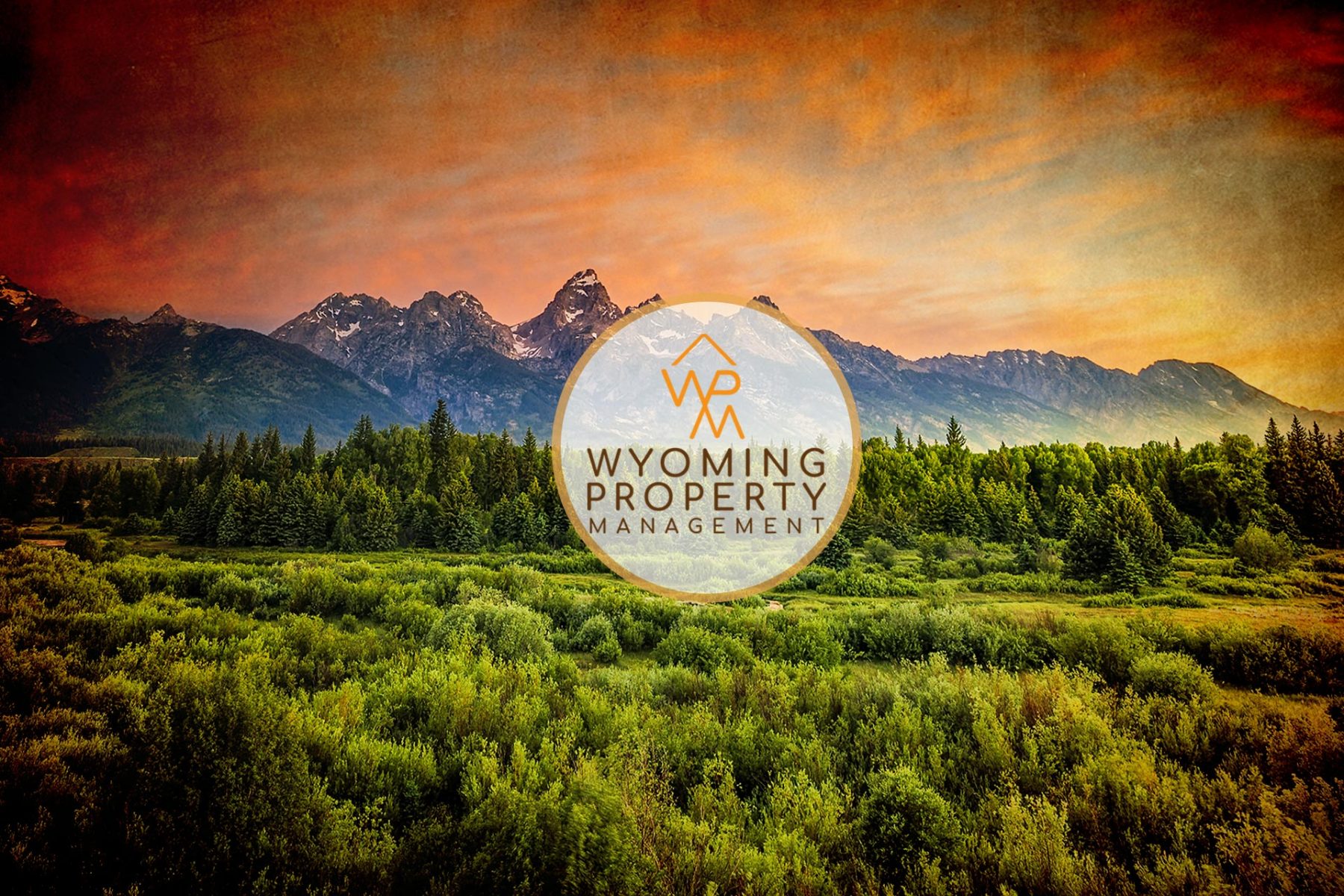 Welcome to Wyoming Property Management's new website. As we continue to update
Read More »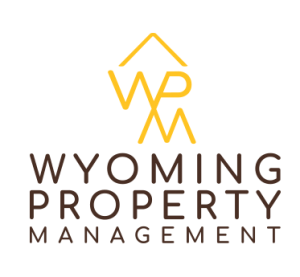 If you would like to reach a member of the Property Management Team, please fill out this form and a member of our team will get in touch with you.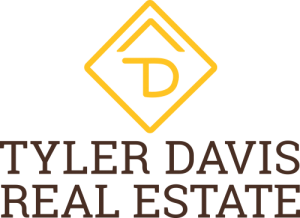 If you would like to reach a member of the real estate team, please fill out this form and a agent will get in touch with you.