Jackson Hole Landscaping is ready to create your vision.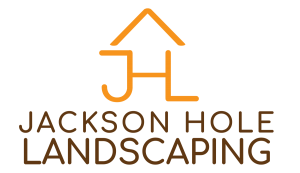 Jackson Hole Landscaping joined Wyoming Property Management in 2019. We have one goal in mind: to bring your landscaping dream to fruition. Whether you are a single-family homeowner looking for weekly upkeep or a commercial or newly developed property owner in need of landscaping on a larger scale, Jackson Hole Landscaping will get the job done.
Upon evaluation of a landscaping project around the Jackson Hole area, Jackson Hole Landscaping will only offer the highest quality service in landscape  to projects that we are certain can be executed and delivered with the highest quality results. Developing and timely executing the care of your landscape vision is our number one priority, big or small. 
VISIT OUR SOCIAL MEDIA PAGES