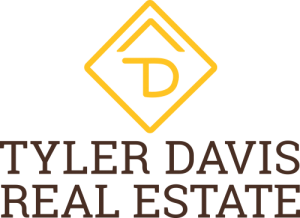 TYLER DAVIS REAL ESTATE TEAM
Wyoming Property Management's hardworking team provides excellent management services and earned a quality reputation both locally in Jackson and broadly across the state. The company's owner and founder, Tyler Davis, was voted as the Best Real Estate Agent in 2020's Best of Jackson Hole awards. In 2020, Wyoming Property Management reached a milestone by establishing its own Real Estate Brokerage.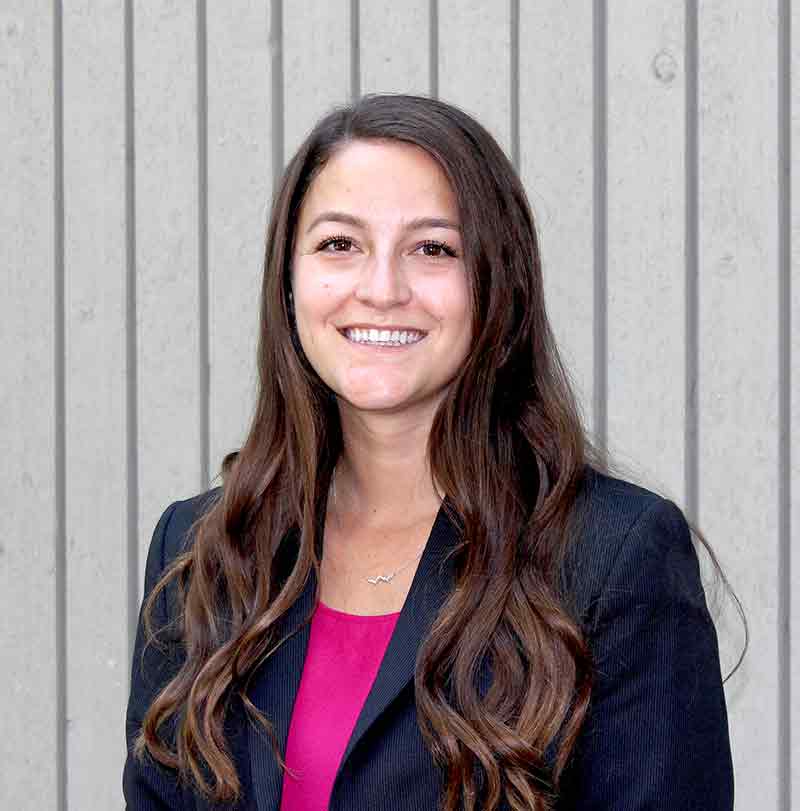 Julie Robinson
Director of Operations / Sales Associate - Tyler Davis Real Estate
---
Julie obtained her real estate license in 2020. She grew up in Teton Valley and has extensive knowledge about Jackson and the surrounding areas. Julie obtained a degree in Business Management from Boise State University and is dedicated to seeing the success of any business venture she is involved in.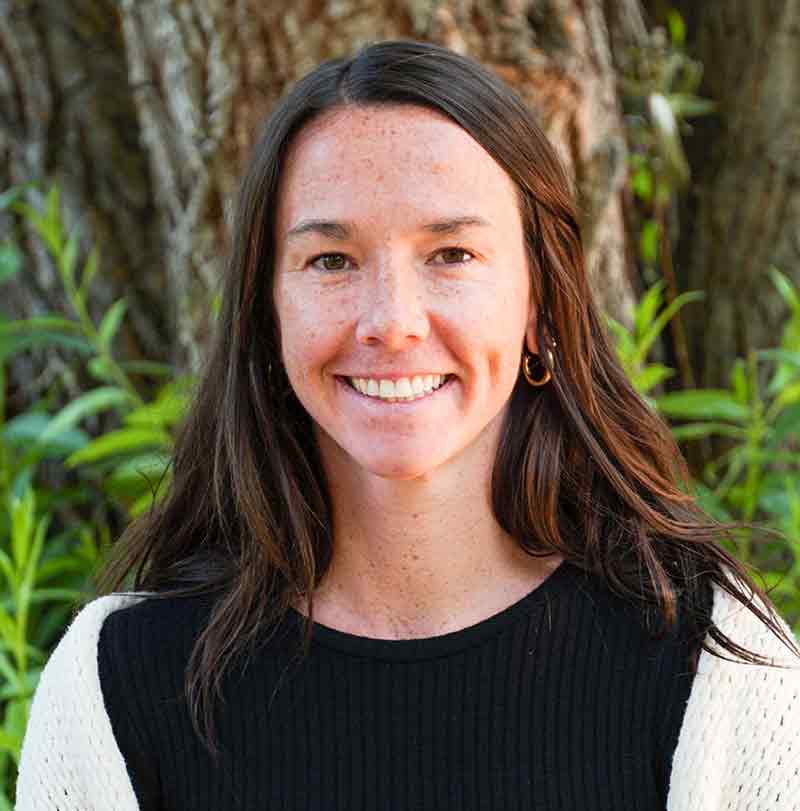 Brooke Rice
Sales Associate - Tyler Davis Real Estate & Wyoming Property Management
---
Brooke Rice is a true native of Jackson Hole, born to two local residents aside two sisters. Her family found Blue Collar Restaurant Group and Brooke along side them continue to run the company today. Her dad, Joe Rice, is highly involved in real estate development/sales which has allowed Brooke to gain the proper knowledge and appreciation that she needs to be successful in this field. Brooke was a student athlete at University of Colorado-Boulder where she played division one college soccer while earning a bachelor's degree in business management from the Leeds School of Business. After college, Brooke went on to pursue her professional soccer career along side her sister, Ellie, by getting invited to pre-season camp with the Houston Dash. Due to having two ACL surgeries Brooke had to make a decision to hang up the cleats and return home to her roots to start her real estate career and help run the family business. Growing up in Jackson, Brooke has seen this mountain town change over the years. She is deeply involved in the community, always working on real estate projects with her dad and Tyler Davis. Brooke creates very strong relationships with everyone she comes in contact with and is consistently offering the highest level of service possible. When Brooke isn't working on real estate or running a restaurant group you can find her outside, mountain biking, hiking and spending time with her husband and dog Dakota. Brooke feels that